Project

Conservation addition

Location

Balmain

Architect

Vaughan Architects
Our Challenge
Incorporate a full restoration and a contemporary addition to an inter-war face brick house in a conservation area.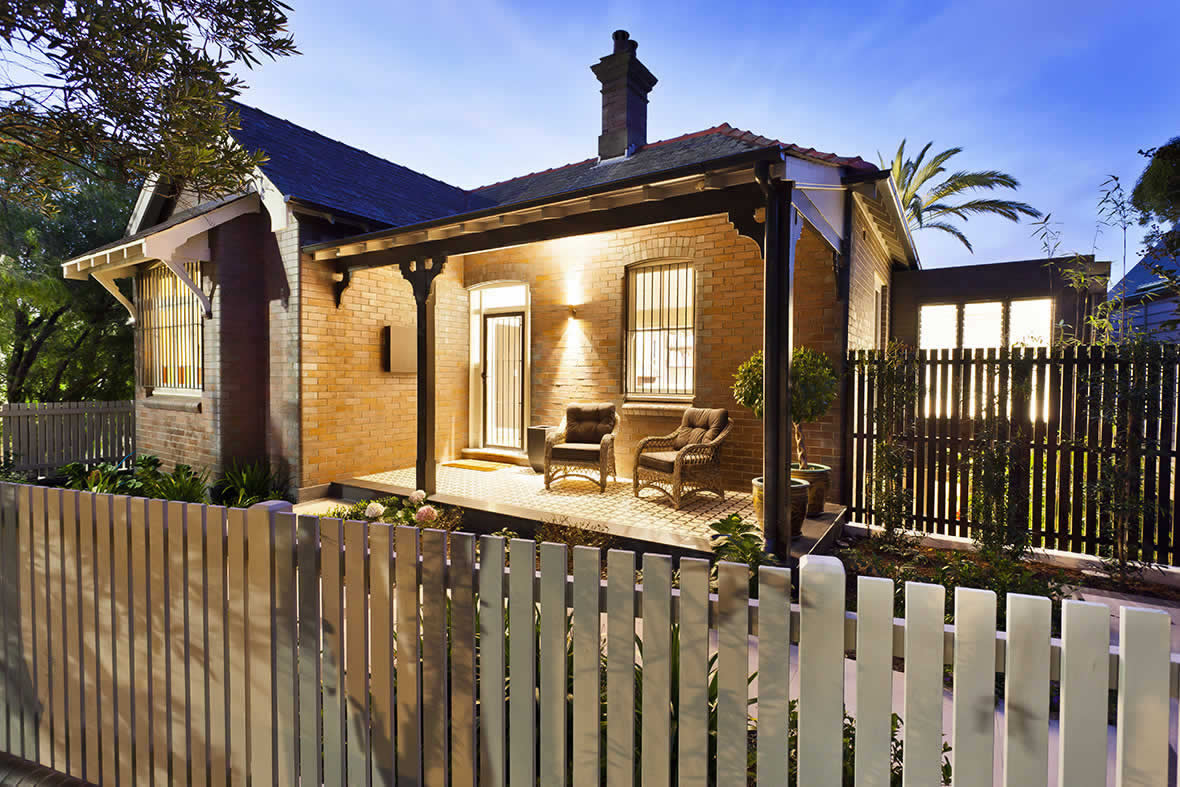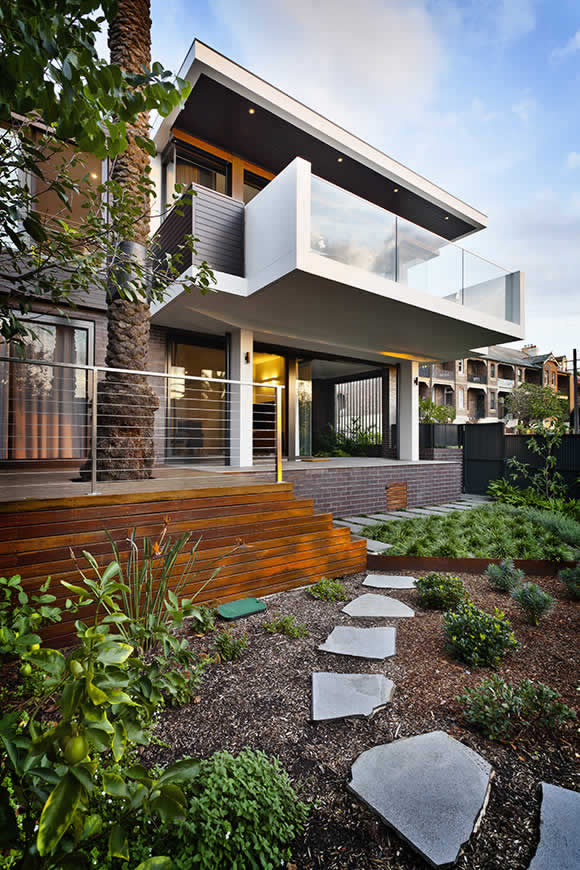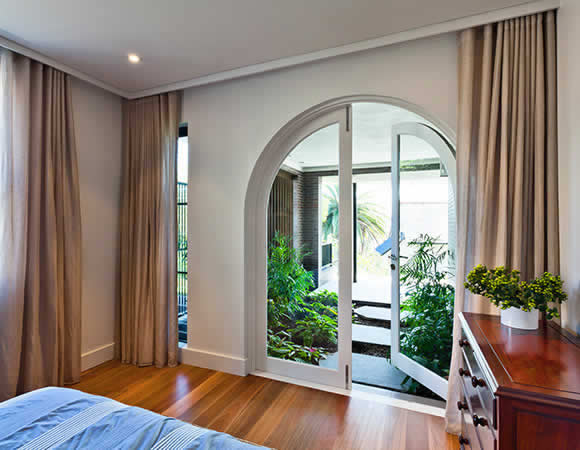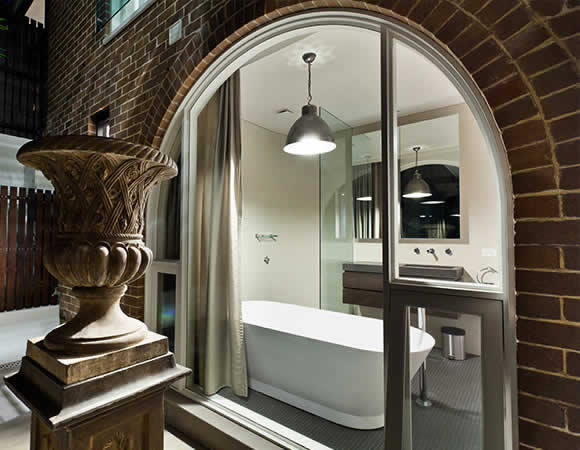 The highly capable builders at Build by Design completed an extensive architect designed renovation of my home and I could not have been more pleased with the result. Jarrod and David might be relatively young, but their skill and professionalism are as good as I have seen. Their results speak for themselves.
These two perfectionists and their team responded to the demands of the architect and the challenges presented by an older building. They are excellent communicators; in addition to dealing with the architect and ourselves, they managed suppliers and the expectations of neighbours extremely well. Monthly financial statements were detailed and provided a transparent record of work completed and work to be done. Our project was completed with minimal delay.
We highly recommend Jarrod, David and the Build by Design team.