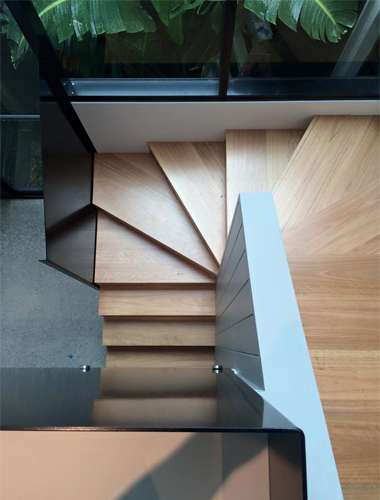 "Excellence in every aspect of construction from
innovation & design to quality & detail."
Build by Design has the knowledge and experience to take your home from concept to completion, or can partner with other industry professionals to help you realise any plans you may currently have.
Whether you desire a more comfortable living space, or a stunning outdoor area for entertaining the possibilities of renovating your home are limited only by your imagination. Build by Design are experienced in the art of renovations and can transform your home into a place you can be proud of, enhancing not only the space you live in, but the lifestyle you live.
---