Project

Extension and renovation

Location

Clovelly

Architect

DM2 Architecture
Our Challenge
Sympathetically renovate and extend a unique heritage listed terrace to create a modern living spaces with strong connections to the rear garden.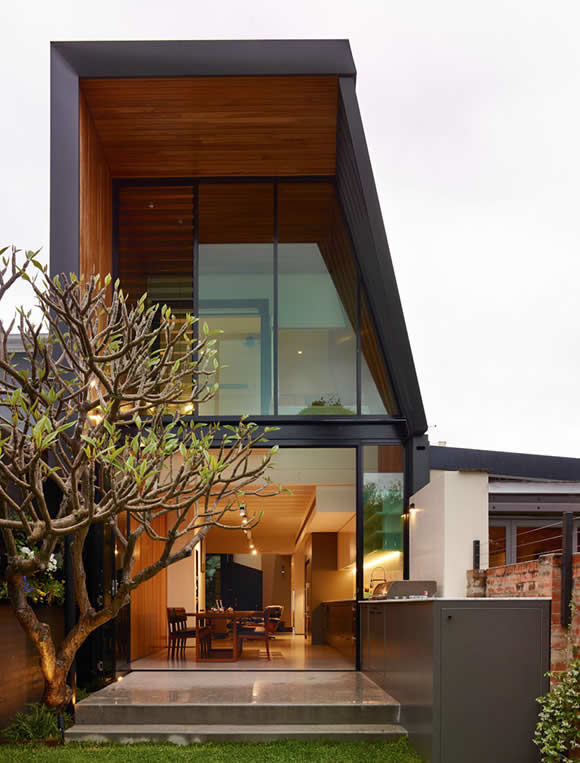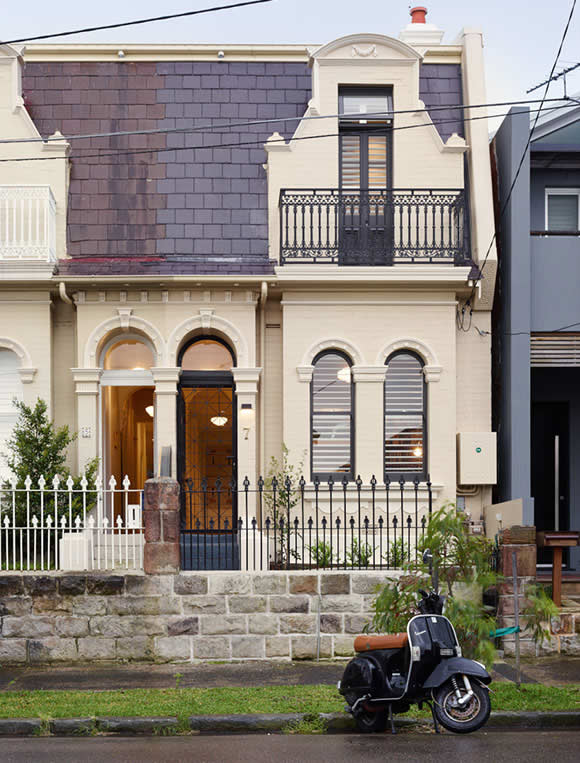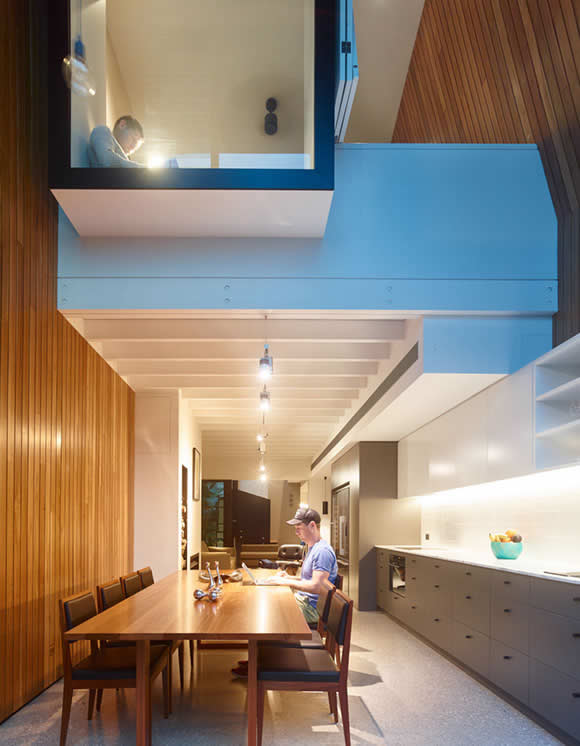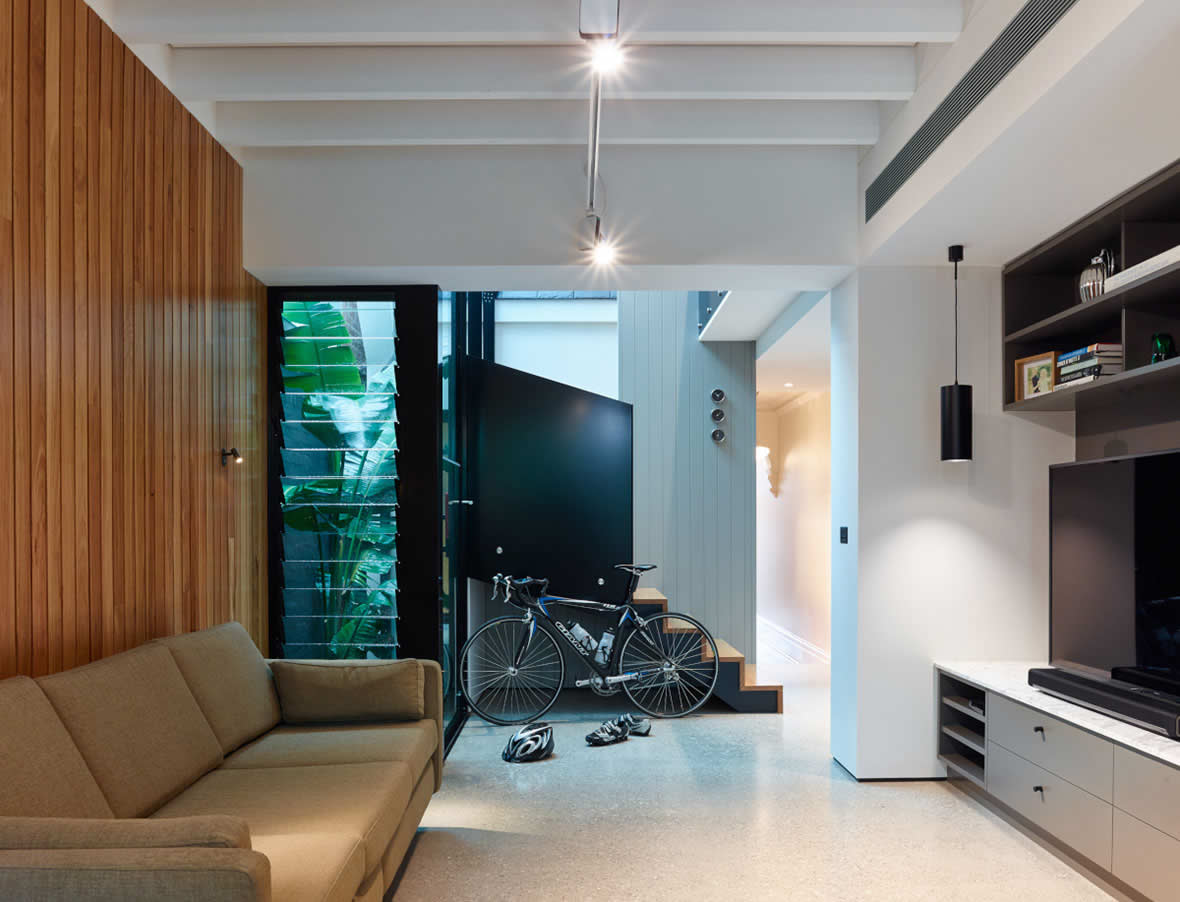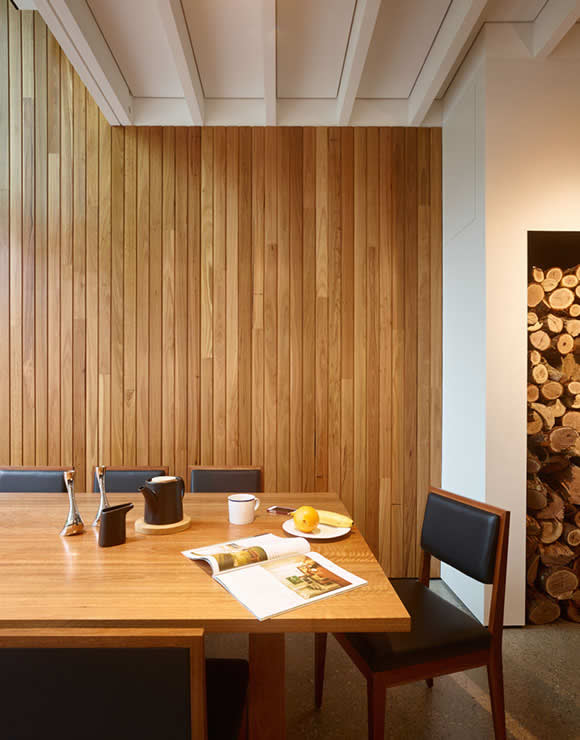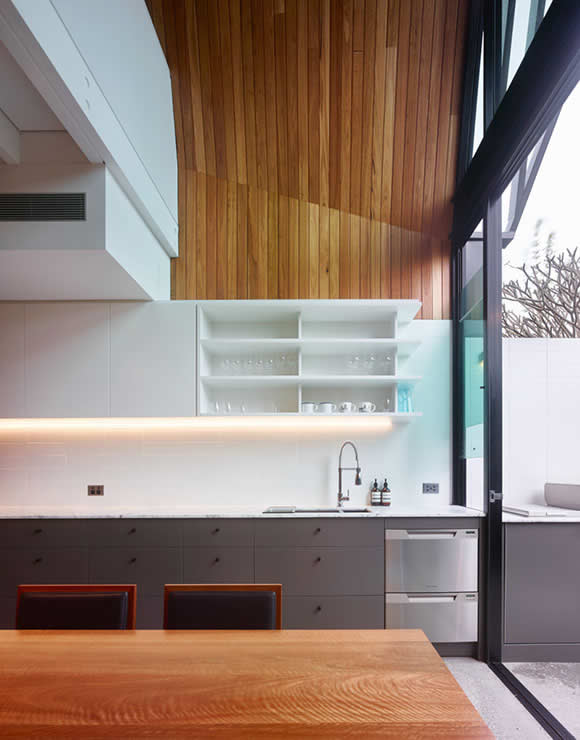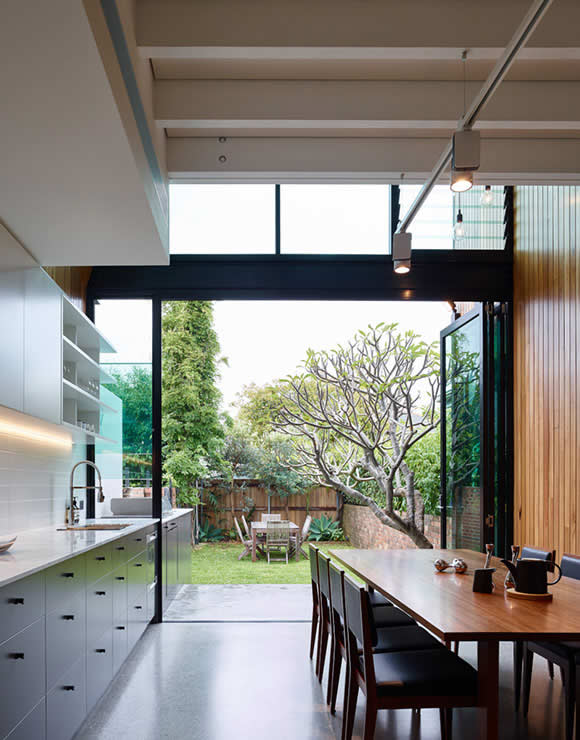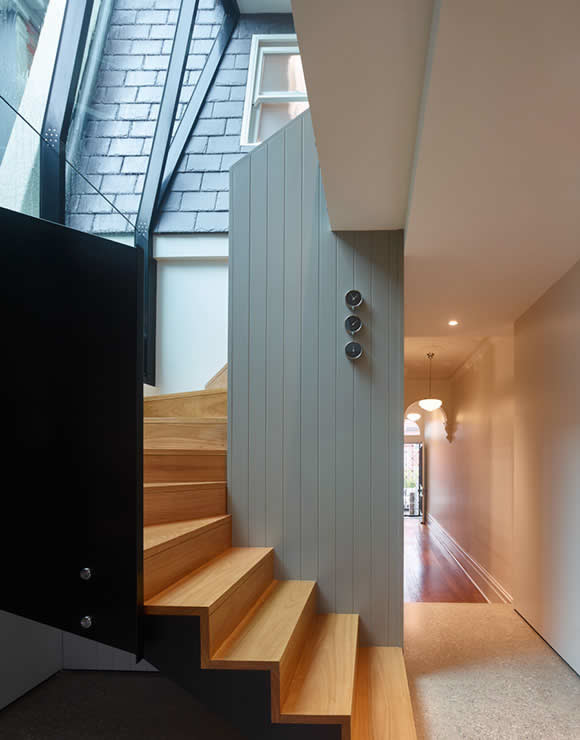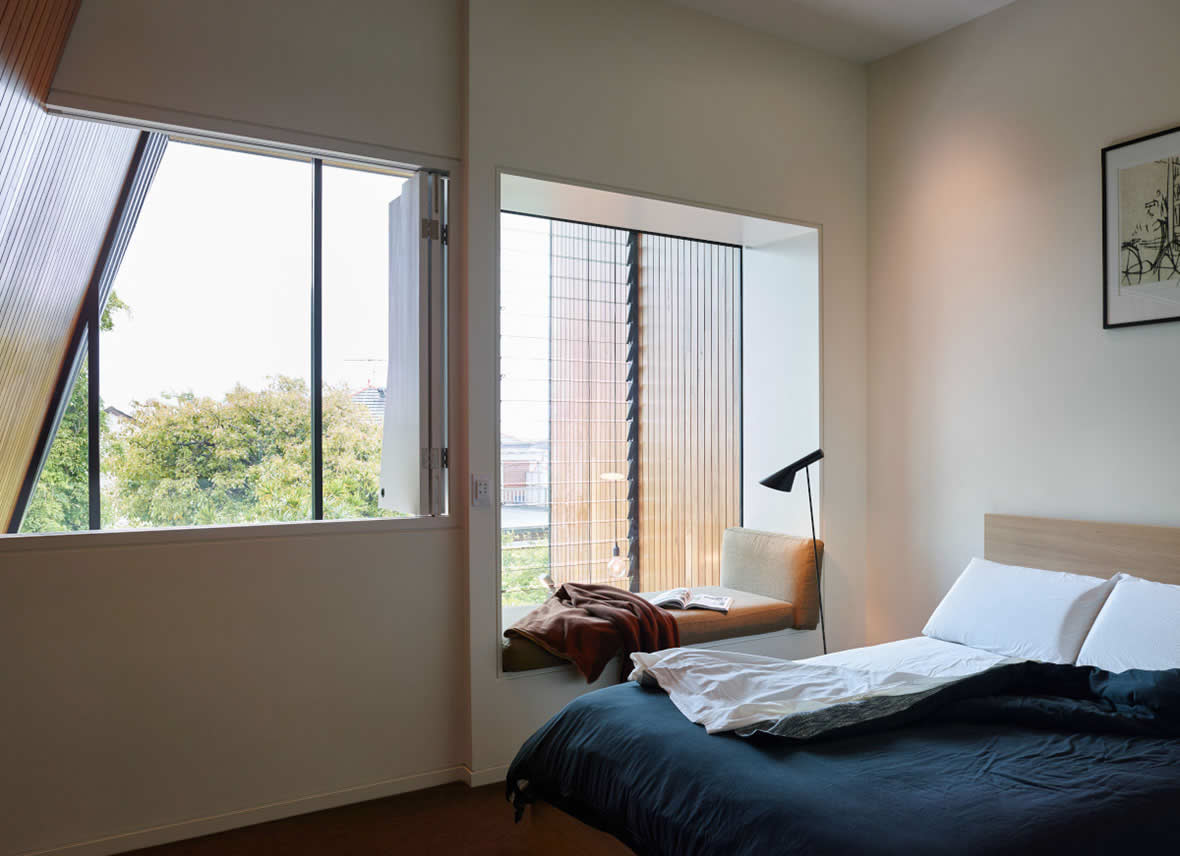 It was a real joy to work with a principal contractor who took the time to appreciate what we were trying to achieve with the Greville St residence and who genuinely sought the best possible outcome for their client.
The focus and attention to detail exhibited by Jarrod and Sam in areas such as the restoration of the heritage façade, the interplay of the old and new, and the material junctions is second to none. As such, I would gladly recommend them for any future residential projects.
Congratulations on the procurement of a beautiful project.