Project

Renovation

Location

Grays Point

Architect
Our Challenge
Build and transform a quaint two bedroom cottage into a state-of-the-art three-bedroom waterfront home.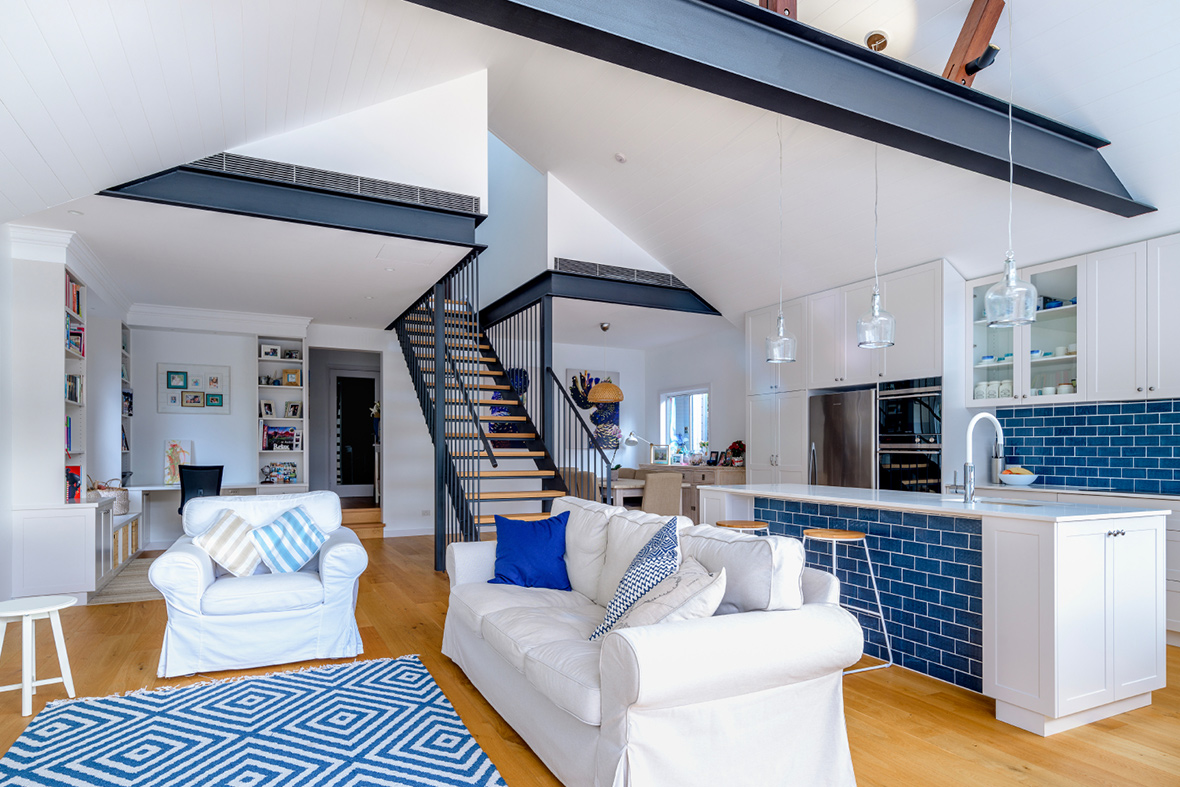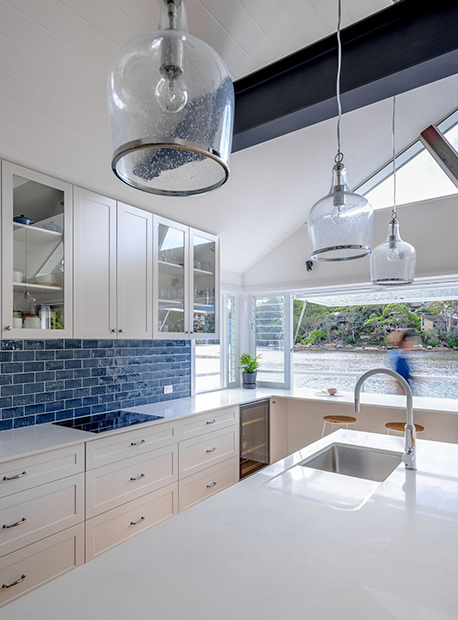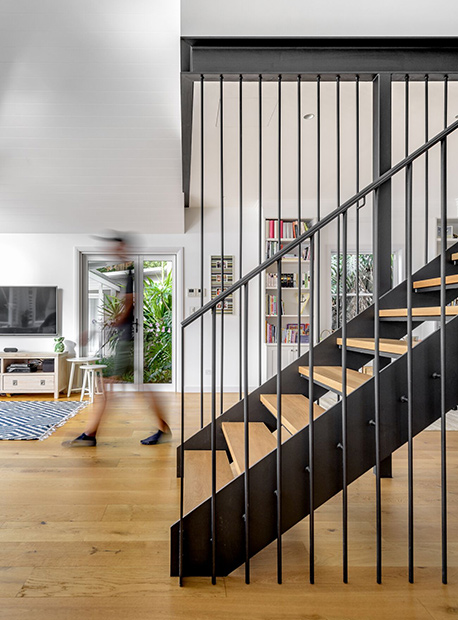 Our Solution
Located in the Port Hacking waterfront, our solution for this project was to internally transform a quaint cottage two-bedroom into a three bedroom and build new exterior spaces such as a bar and boatshed. This would hopefully maximise the stunning water views while maintaining a pleasant and comfortable cottage feeling.
Build By Design worked to find solutions for numerous site constraints. These included:
- The floor of the house being over 160mm out of level.
- On demolition, we found foundation which consisted of posts which sunk into sand.
- Limited entry points to this steep site was another challenge as access was only provided via inclinator or the water utilising barges.
Thus, logistics and time management were paramount to the success of this project. The team worked collaboratively to manually dig the new piers between tides and remove the spoil by barge. Furthermore, we worked with fantastic stakeholders which included our steel fabricator who assisted us engineer the custom beams and the featured staircase to the architect, foreman and carpenters.
Overall, the result was very rewarding and a great success. The once confined cottage was transformed into a spacious three-bedroom, open plan modern family space.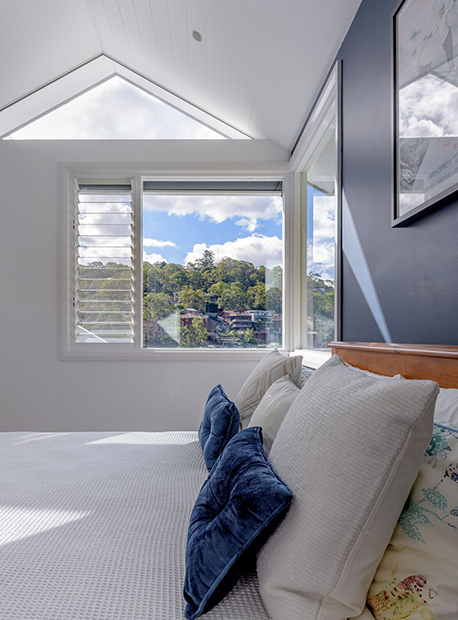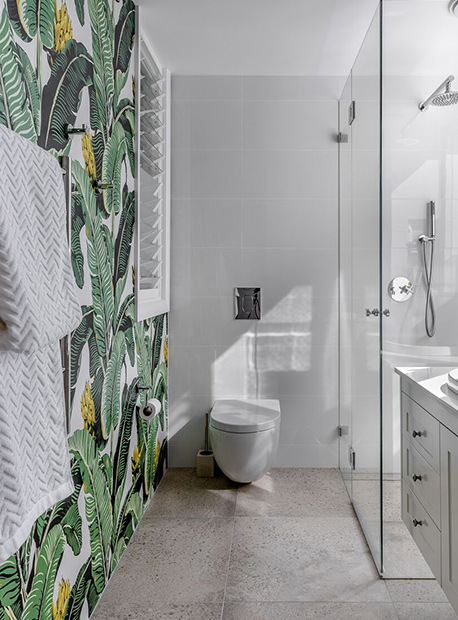 I have known Jarrod and David for 10 years now, and worked with them on a number of house renovations over that time. The BBD team are friendly and efficient and have enthusiasm for building and detailing. Their understanding and appreciation for design is evident in their completed projects. They take great care in delivering an extremely high standard of construction and are always keen to engage in discussions about achieving the best possible result for the owners. I have clients who have raved about them and frequently take new clients through jobs they have completed for me- they all look great!