Project

Major Alterations and Additions

Location

Gunnamatta Bay

Architect
Our Challenge
Rebuild and transform a 1970s residence into a contemporary and sophisticated dream home.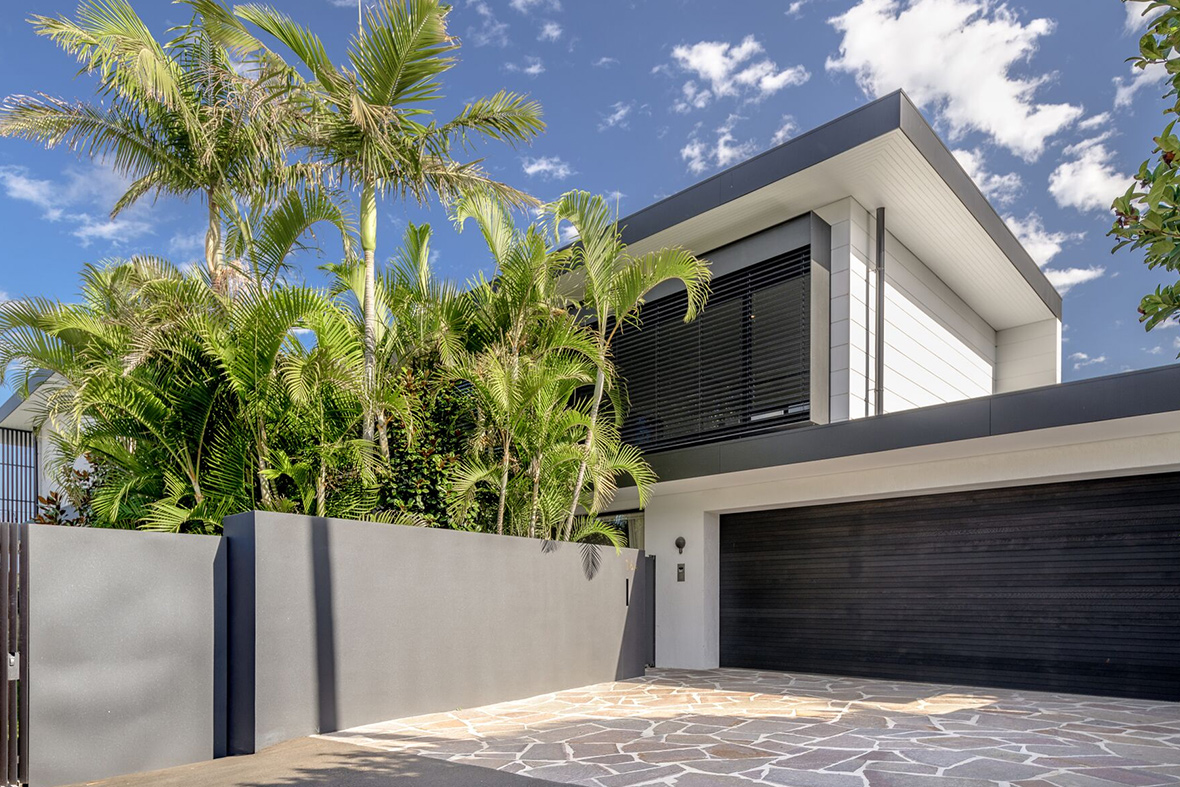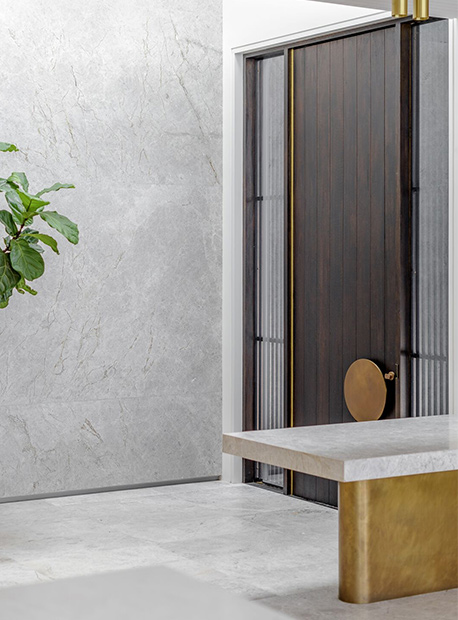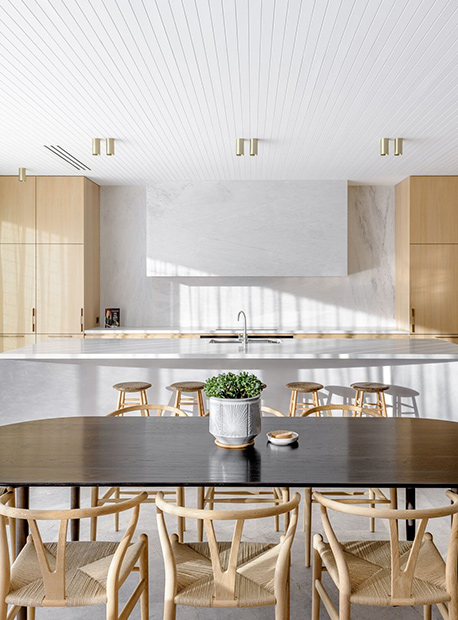 Our Solution
Our solution of this project was to delaminate multiple renovations and reshape the house into a practical and sophisticated living space. Build by Design worked collaboratively with the engineer and architect to install several intricate materials such as steel, timber structures and unique imported marble from Italy. The result of efficient project managing schedules and timing ensured the team executed the right installation approaches with minimal disruption to project schedules.
Other challenges which we found solutions to deliver this successful project included:
- Raising existing first floor steel and timber structure
- Tight site access combined with management of multiple stakeholders
- Material shortfalls
- Engineering challenges
Build by Design proudly managed to deliver to client expectations with minimal impact on timelines and budgets. For the Team, it was witnessing the joy on the clients' faces, as they walked through there new home. Once a dream which is now a reality.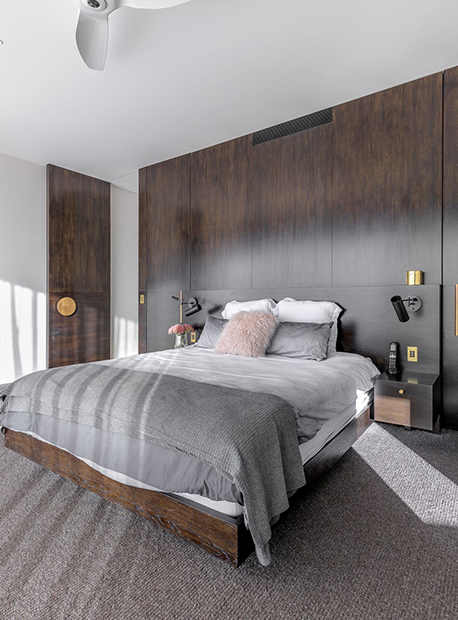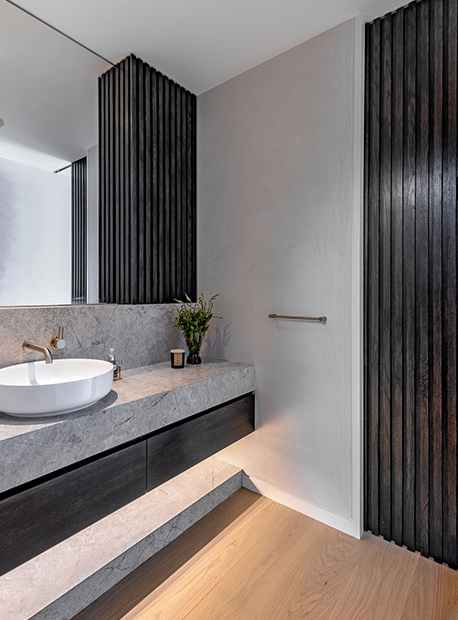 We wanted aunique,standout home built to quality specification, and constructed by a builder that we thought would work with us to achieve our goal. Build by Design demonstrated through their quality workmanship, efficiency around meeting committed timelines and most importantly, the genuine customer care they provide before, during and after the build.We are so grateful to David, Jarrod and the BBD team that carried out this enormous task with minimum hassle to us, with great passion to quality, within the committed timeframe and budget.We will always remain a good reference for your company.We would highly recommend Build By Design for great quality and great finishes.