Project

Large-scale renovation

Location

Lilli Pilli

Architect

Pete Van Ryn
Our Challenge
Completely transform a large, brick waterfront property in Lilli Pilli to take advantage of the spectacular view, and create a premium and luxurious new home.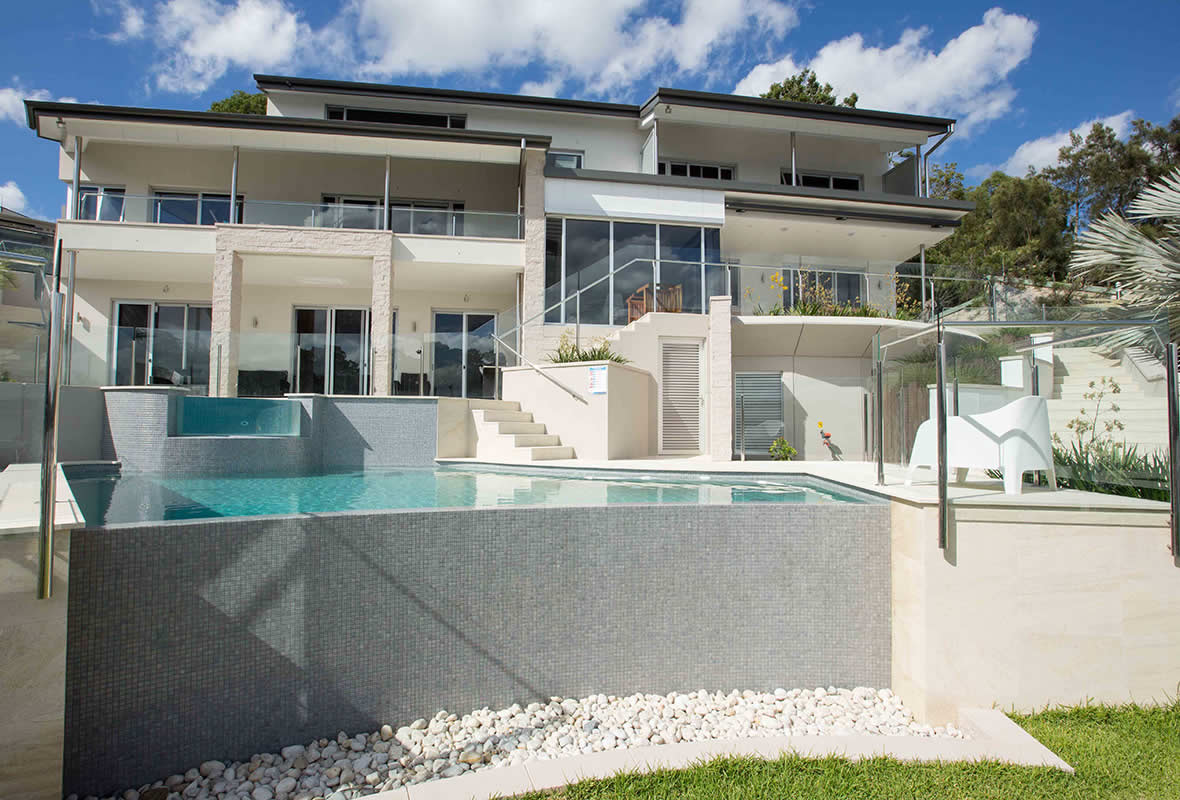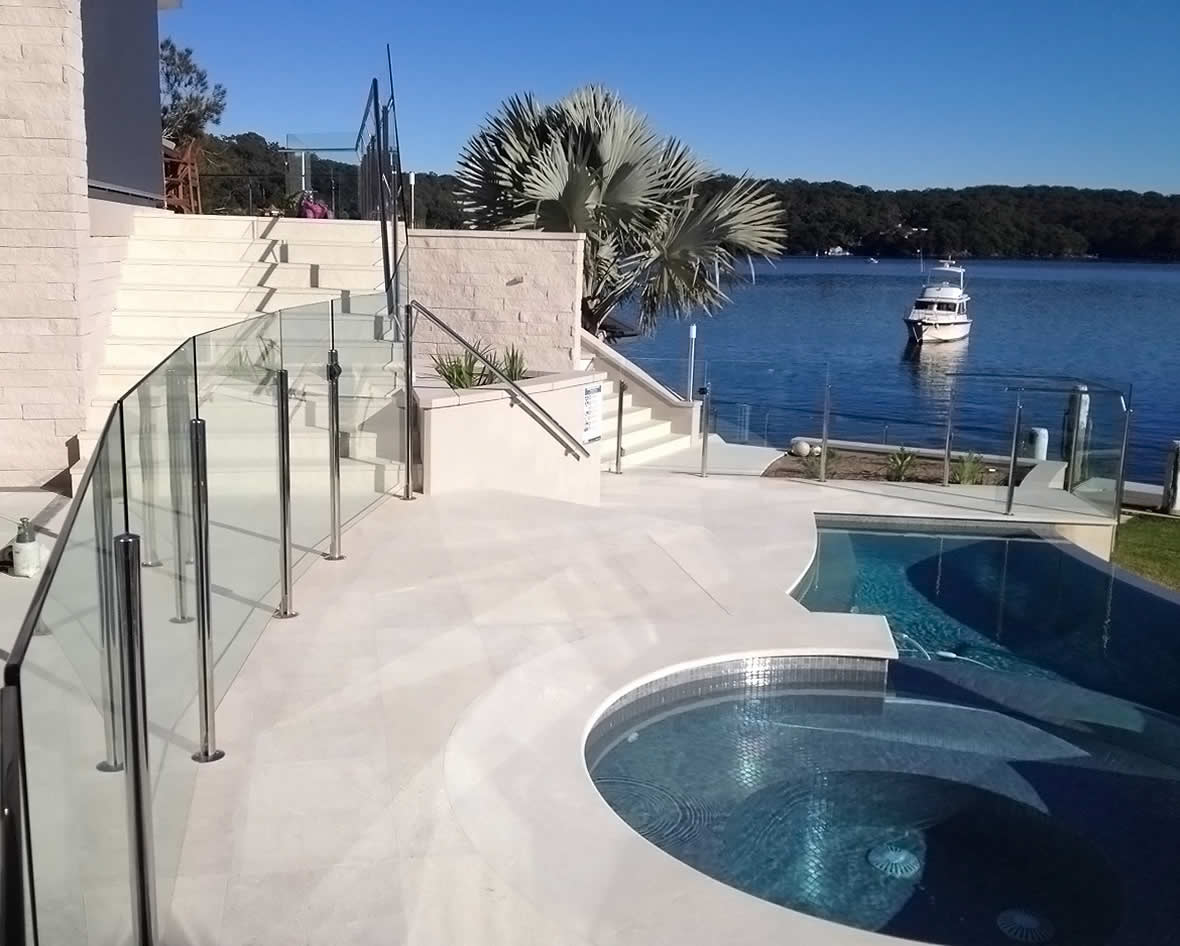 Our Solution
With an incredible location right on the Port Hacking River at Lilli Pilli, this large brick home was calling for an extensive renovation.
We focused on maximising the home's aspect, and its views across to the Royal National Park.
The project involved completely refreshing both the interior and exterior of the home - and in particular, extending the existing kitchen and dining area to make it larger and more suitable for entertaining.
Outside, we created a stunning infinity edge pool and spa, and landscaped the entire area to provide a refined, luxurious feel.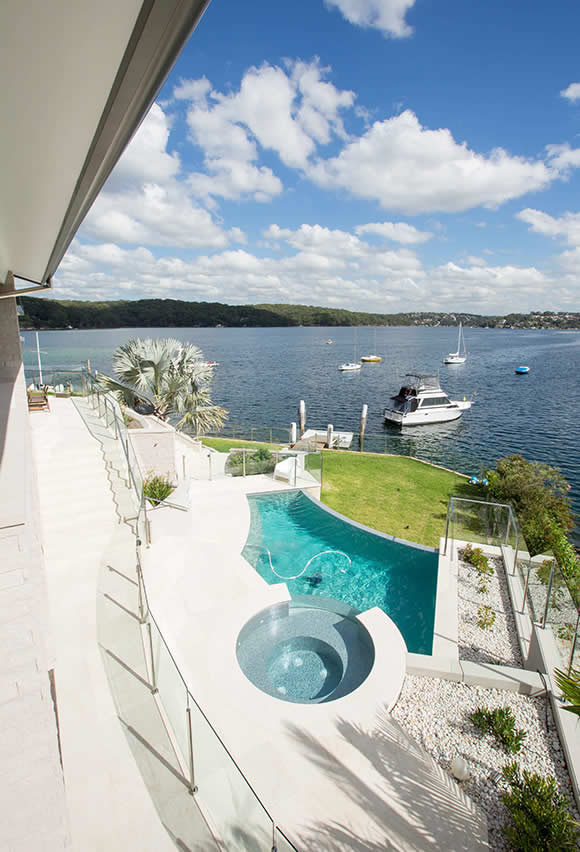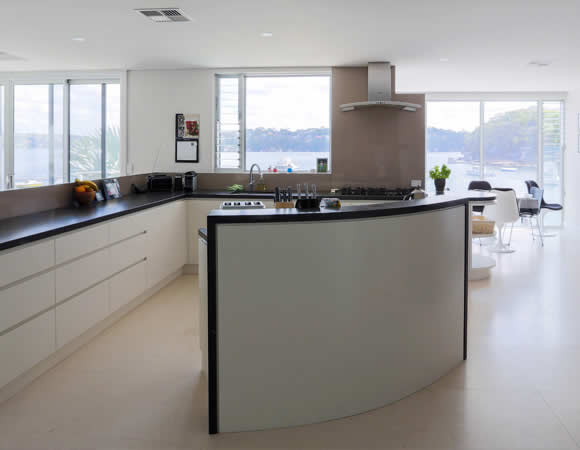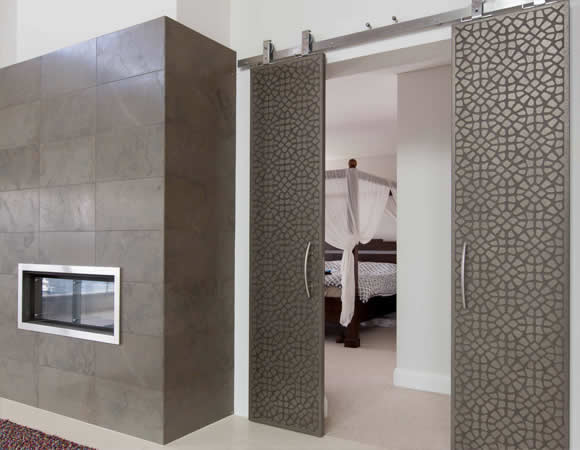 To my mind there are 2 types of Builders out there, the builders who think they know it all and just want to get in, get out, get paid; and then there are the Master Builders, professionals who understand and respect that the current project represents the pinnacle of the Client's personal or business evolution at that time. These professionals exhibit passion, an eye for detail and vitally, a rare willingness to embrace collaboration with the Designer so as to deliver the best possible outcome. Build by Design demonstrated all the later qualities.