Project

Waterfront renovation

Location

Lilli Pilli

Architect
Our Challenge
Renovate an existing waterfront so as to maximise its spectacular views, and create an expansive and usable entertaining area.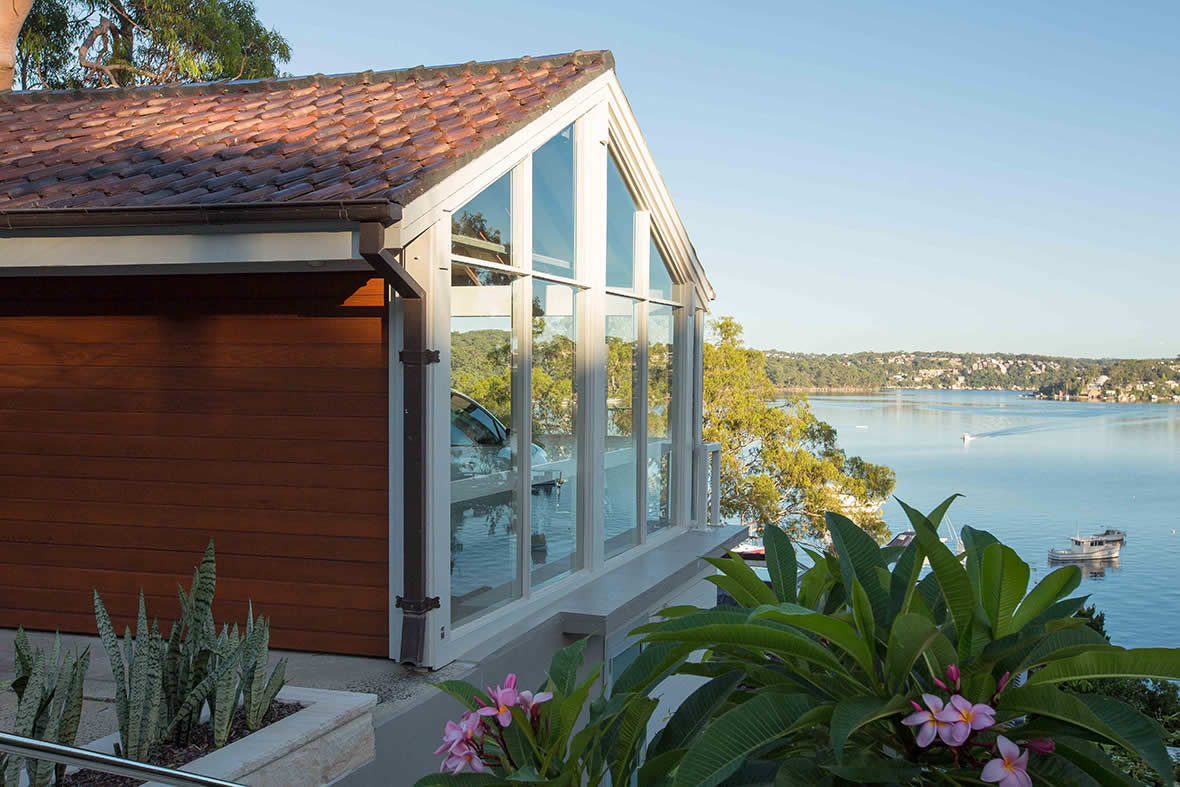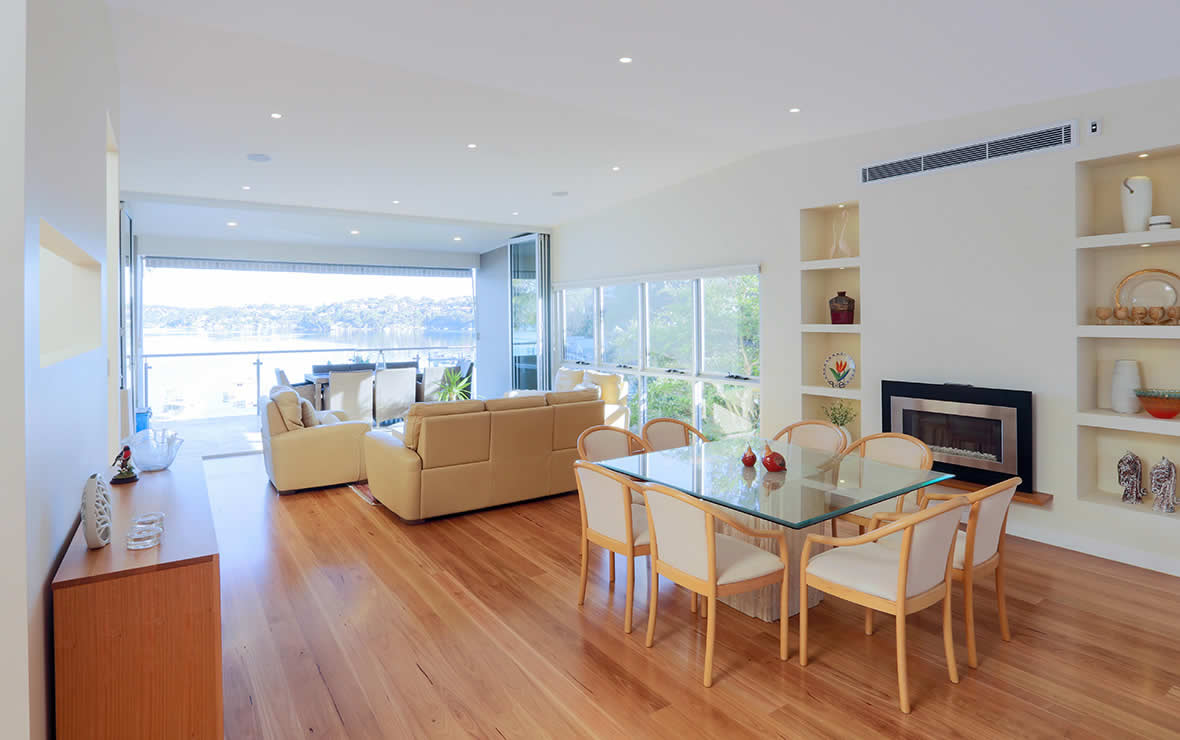 Our Solution
This spectacular home occupies an enviable position on the Port Hacking River - yet previously, wasn't making the most of its magnificent water views.
To overcome this, we flattened the roof of the existing living area, which enabled us to create a spectacular new upstairs BBQ entertaining area.
This was an extensive project in itself, requiring the removal of several windows, doors and existing walls. We replaced the dated frames with new, contemporary aluminium fixtures- and to maintain consistency, carried this through to all the doors and windows in the house.
We also updated the home's existing entertaining area adding bi-fold doors and extending the balcony to create a very open and more usable space.
On the inside we installed a full Blackbutt hardwood timber floor and natural stone travertine - the combination of which adds a fresh, contemporary feel to the living spaces.
For the ultimate in luxury, we even installed a gym with stunning views out over the river.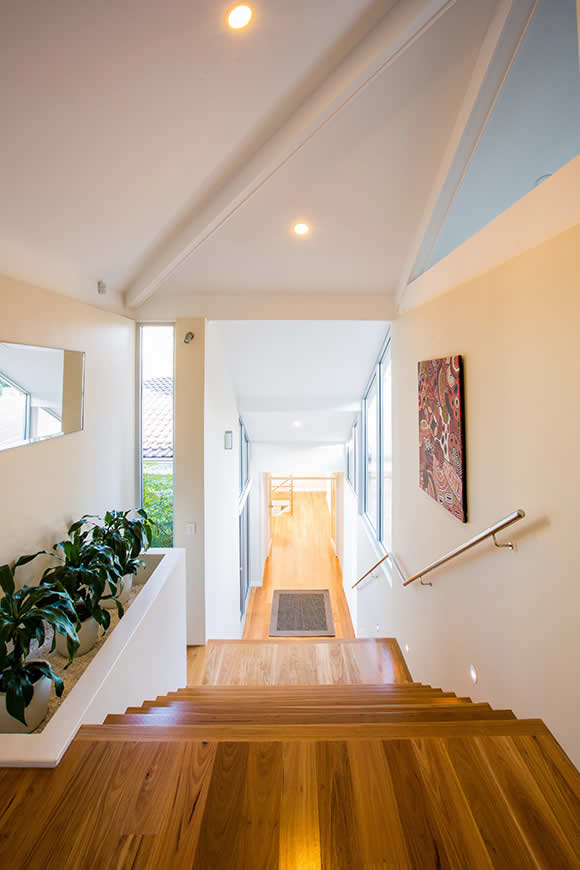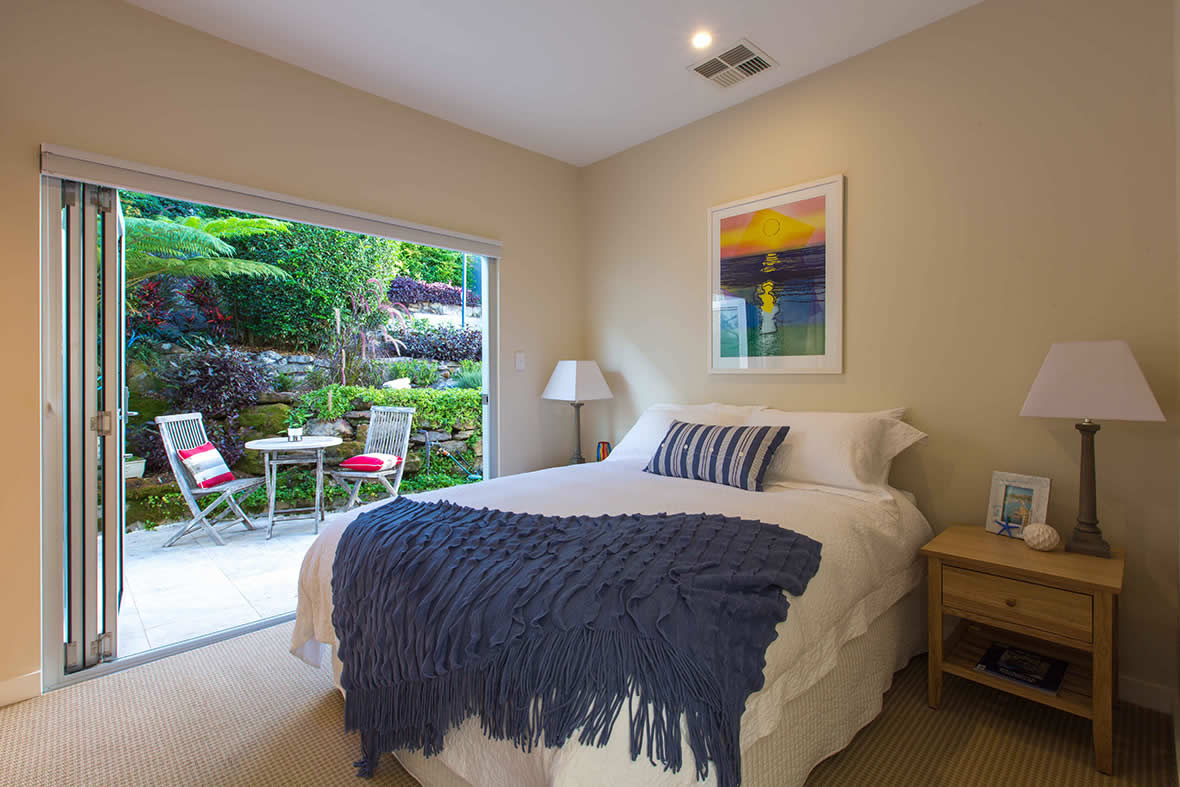 I wish to convey my sincere appreciation for the renovation and construction of my waterfront home at Lilli Pilli to David, Jarrod and the Build by Design Team. 
From the original meeting I had with David regarding quoting my renovation, it was obvious to me that I was going to receive a professional job by an organized and dedicated building team if I selected them to build my home and I was not disappointed.
Living on site for most of the months that the house was being renovated allowed me to see the professionalism of the foreman, plus the manner in which he controlled all the sub-contractors and his own working team. The end result achieved has been outstanding and I couldn't be happier with the build quality.
Nothing was ever a problem and having to work through some difficult plans that didn't always work, being a renovation, was indeed a challenge for them. However it never stopped them moving forward.
 The start to finish time was met which just proved how well organized they were and I have ended up with a great result of which I am extremely pleased.