Project

Second-storey renovation

Location

Lilyfield

Architect

Emily Knight Design
Our Challenge
Transform an existing, single-storey dwelling to give the owners more space, and create an open, usable entertaining area.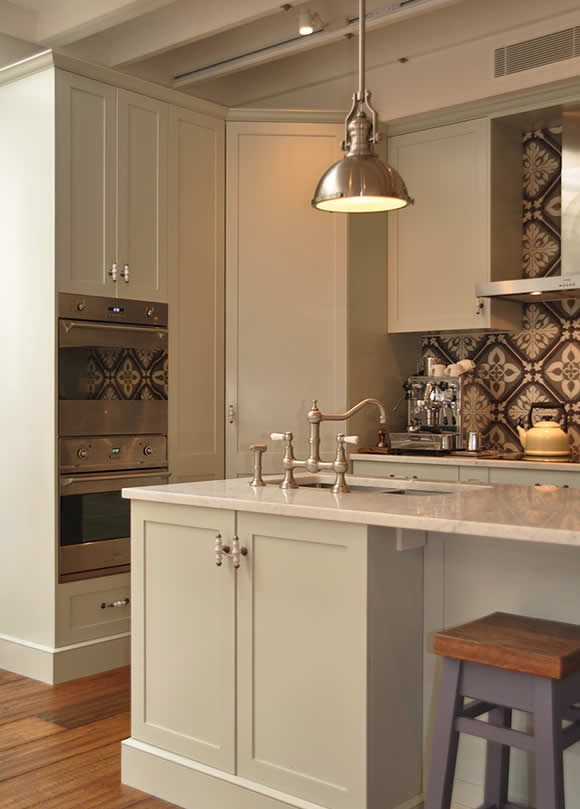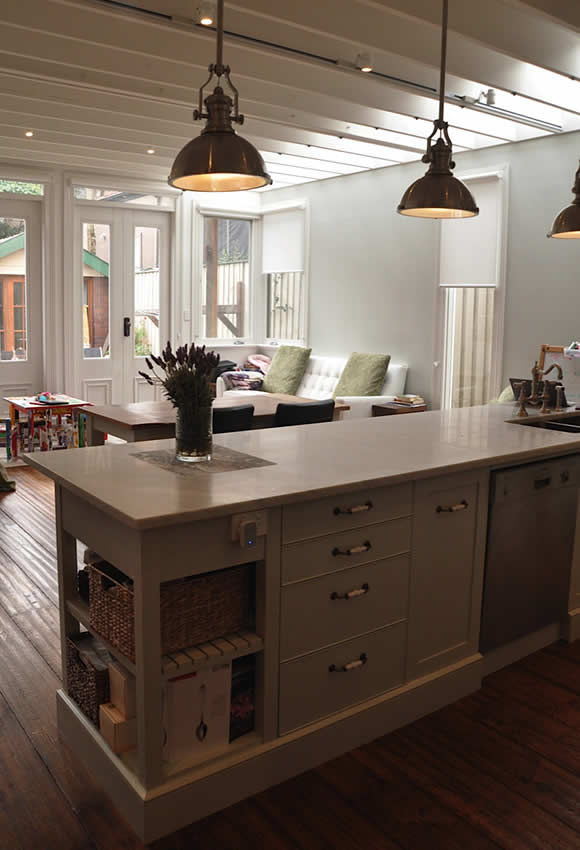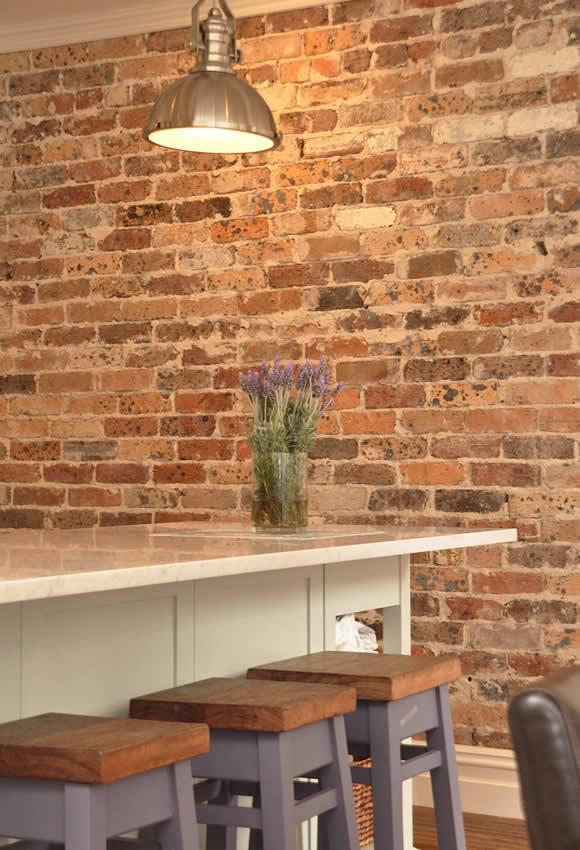 Our Solution
We added a second storey to this existing dwelling, so as to provide more room for the owners' growing family, and space for a home office area.
Upstairs, we created three new bedrooms, a bathroom, and an attic space. Tucked off the stairs is a central bathroom as well as a second new bathroom. Downstairs, we added a laundry and a beautiful, open plan kitchen, living and dining area - fitted with exposed floor joists and track lights.
To create a natural, authentic feel throughout, we retained the home's existing convict brick feature wall and incorporated some stunning, recycled French doors. These doors open onto an outside entertaining area, with a hardwood wharf beam pergola.
The new aspects of the renovation contrast beautifully with the existing character building - the exterior of which we largely retained.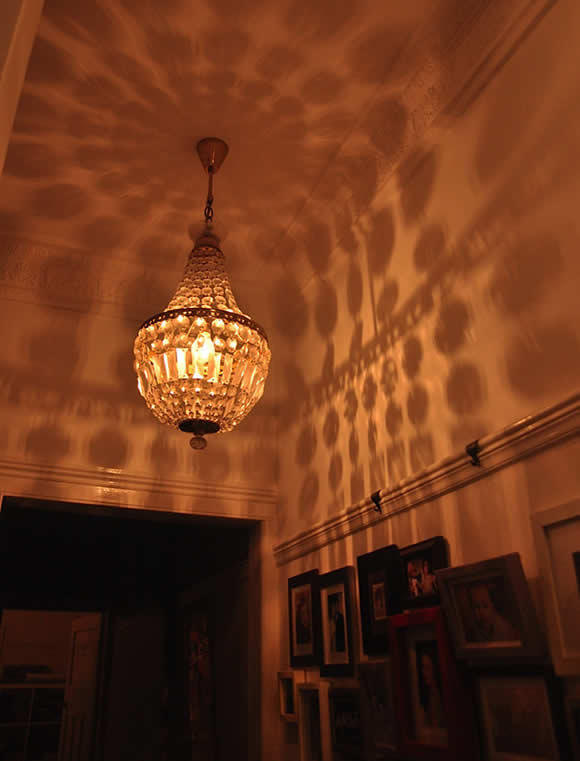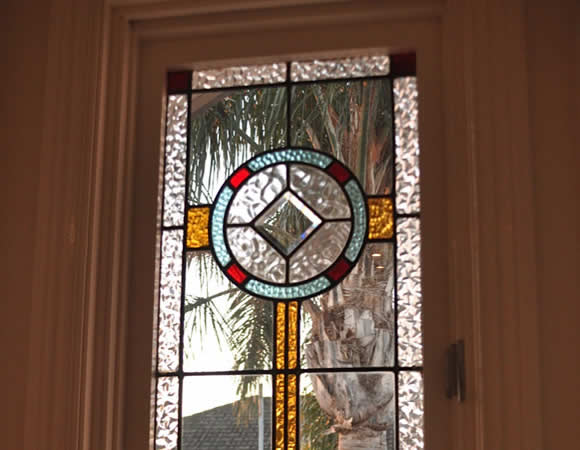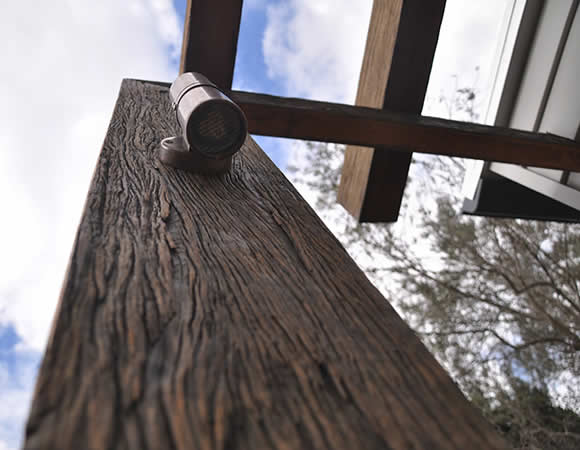 I have known Jarrod and David for 10 years now, and worked with them on a number of house renovations over that time. The BBD team are friendly and efficient and have enthusiasm for building and detailing. Their understanding and appreciation for design is evident in their completed projects.
They take great care in delivering an extremely high standard of construction and are always keen to engage in discussions about achieving the best possible result for the owners. I have clients who have raved about them and frequently take new clients through jobs they have completed for me - they all look great!